Our success and
company history.
A wonderful serenity has taken possession of my entire soul, like these
sweet mornings of spring which I enjoy with my whole heart.
Uniquely Tasmanian, world famous Huon Pine
Morrison's Huon Pine Sawmill is a proudly owned & operated family business. The family sawmill has been in operation from the site since the early 1940's when the original sawmill was relocated from the King River making it rich in pining history.
Many years of knowledge, experiences & skills located right in the heart of Strahan, the sawmill itself remains mostly original. No longer operating commercially the sawmill is open to the public. Walking into the sawmill is like going back in time and stirs many memories.
A talk & demonstration is held daily at approximately 3pm. Everyone is welcome to join us, bookings are not required.
Call in and say hello to the Morrison family & see for yourself how Huon Pine is transformed from a salvaged log to a beautiful piece of craft timber.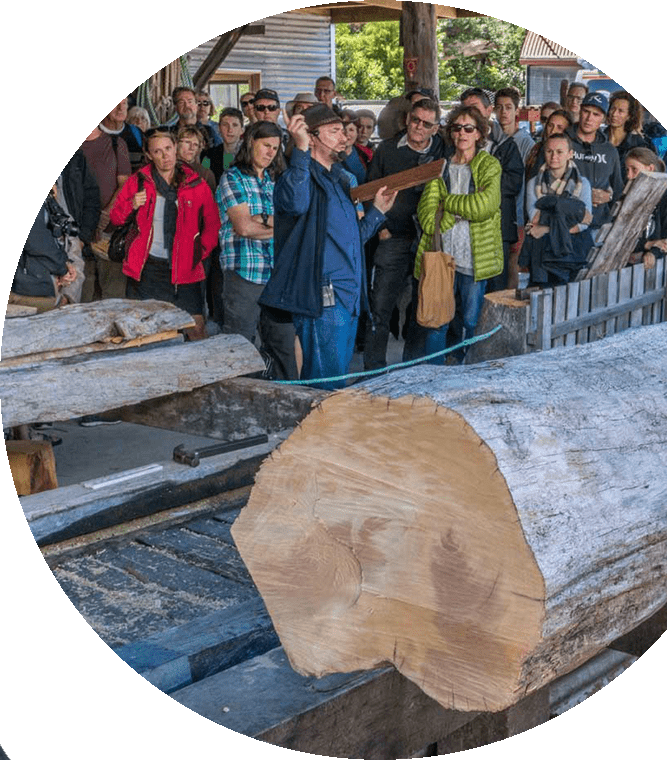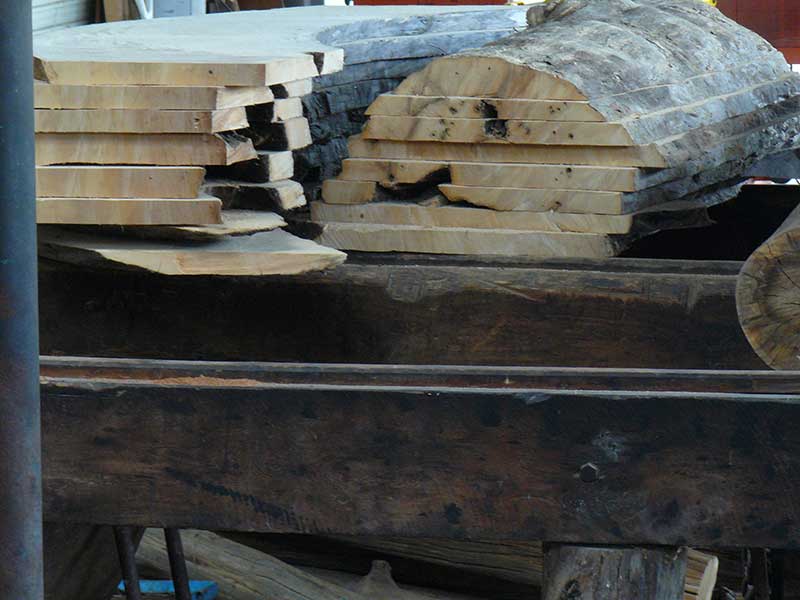 Specialising in the unique Tasmanian timber Huon Pine (Lagarostrbos Franklinii) we also have a selection of other Tasmanian timbers available. Our sales include slabs, turning planks, racks of sawn timbers in various lengths & sizes& our very popular off-cut bin.
Our gift shop is stocked with handcrafted items that are made on site by us at the mill along with a selection of locally and Tasmanian made products.