Only grows in Tasmania more commonly on the west Coast and in the South West
Morrison's
Huon Pine Mill
Regardless of your skin type, this facial moisturizer spray penetrates deeply into your skin and pulls moisture along with it, leaving behind a highly refreshing facial hydration.​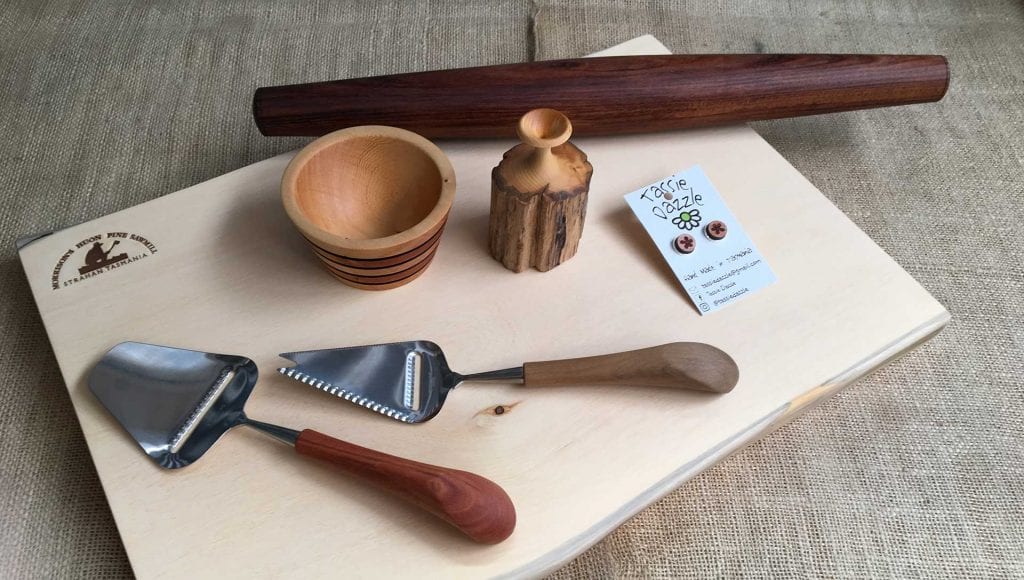 Great place to visit, especially after a day on the river. Timber is well priced and that Huon smell is amazing. Good to see salvaged logs being put to use and not just lying at the bottom of the river. A must see when in Tasmania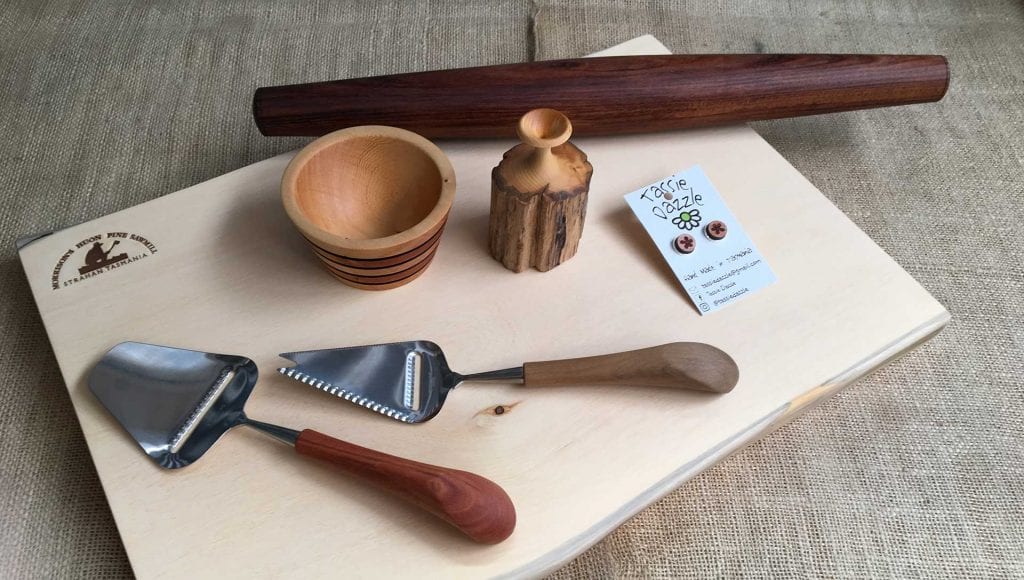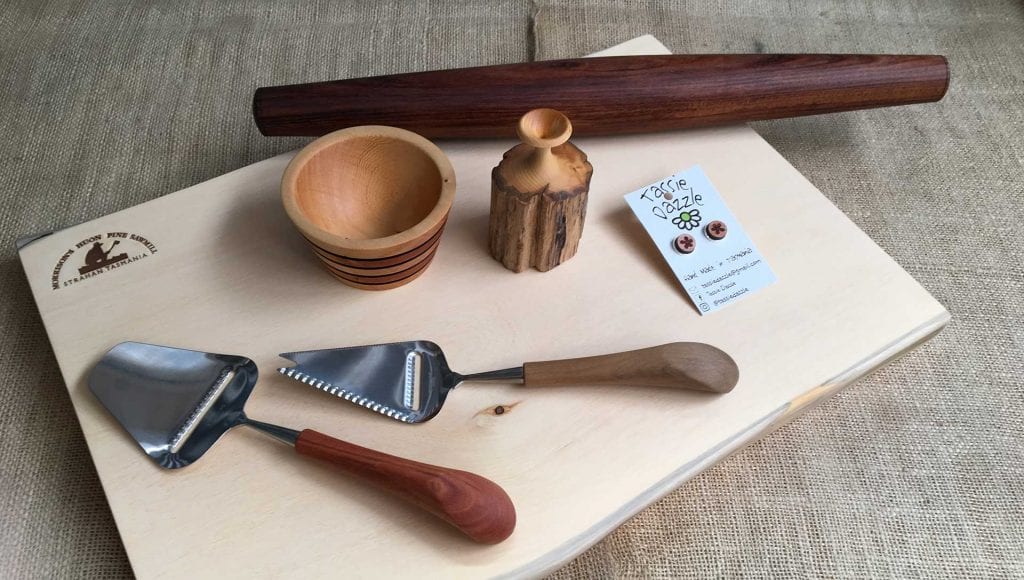 The best smelling shop in Tasmania! Interesting and unusual pieces for every pocket, we had a short history lesson which was most interesting too
Dee Day
Fantastic place to visit. No hassle browsing and sniffing of the beautiful huon pine products. Take some time and enjoy all that is on offer. Do yourself a favour and buy some for the family to enjoy as well.
Ian McTaggart
Fantastic place to pick up raw timber cheaply for turning into something yourself at home. Also great place to buy ready made items. Very informative and comical demonstration of how the early settlers cut the wood into planks.
Georgina Mack
Great place to visit, especially after a day on the river. Timber is well priced and that Huon smell is amazing. Good to see salvaged logs being put to use and not just lying at the bottom of the river. A must see when in Tasmania
Michael Roche